About Co-VidSpeak
A little background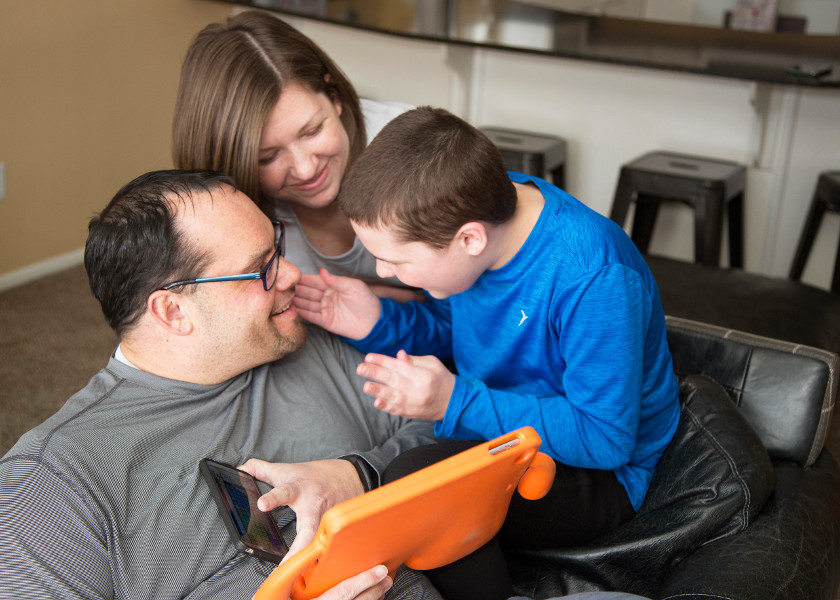 This is No Time to Be Alone
Co-VidSpeak was created from discussions by Bill Binko and Brian Whitmer. We realized during the Covid-19 pandemic that people on a breathing tube in the ICU are being physically isolated from family, but that a video call wouldn't be enough to help the communicate.
We have family members and friends who have been intubated in intensive care situations, and wanted to make sure anyone in a socially isolated situation could still have access to and communication with the people who were important to them.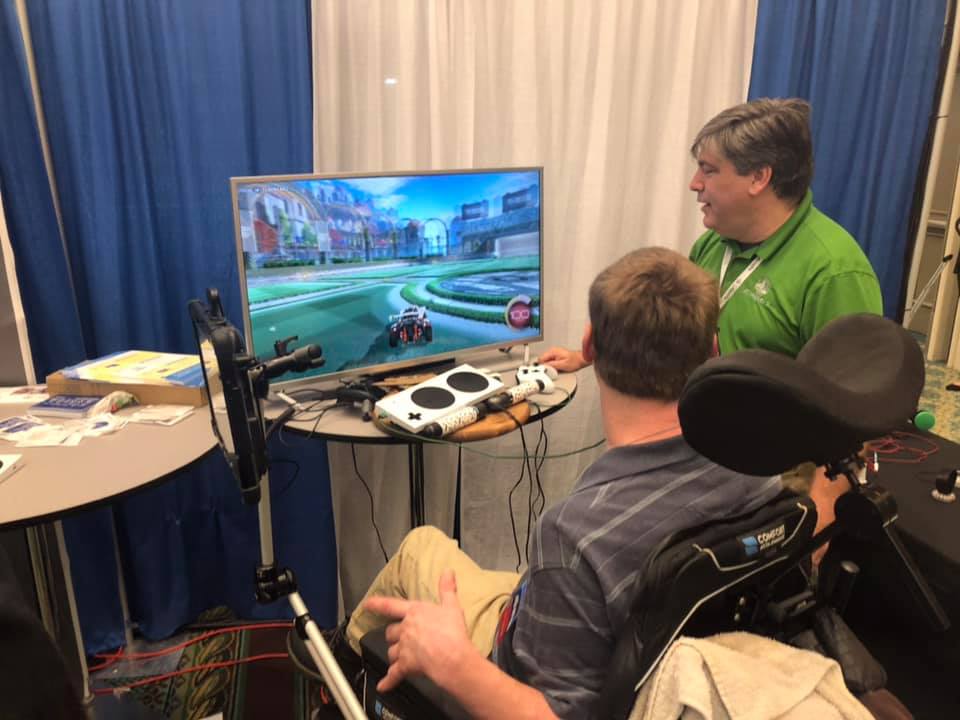 Keeping Things Open
We wanted to move fast and make as much impact as we could. So Co-VidChat is open source. We are contributing time and resources to host free accounts of Co-VidChat that can be used by hospitals, medical groups, or others who are in an isolated situation during the Covid-19 pandemic. You are welcome to look at the source code and set up your own instance or contribute to the project.
We have been working and collaborating with open source and open hardware communities for years. We believe in making a difference, and we hope Co-VidSpeak can help provide support to those who need it.